AB Angelika Busch e.K.
Brummgasse 18
97877 Wertheim am Main
Deutschland / Germany

Telefon: +49 93 42 / 85 61 - 0
Telefax: +49 93 42 / 85 61 - 60

eMail: info@ab-busch.de
System Supplier for aviation and industry products
As a system supplier for aviation and industry products we undertake the total handling of your internal processes.Our expertise: Thanks to the experience we have gained in aviation (10 years of laboratory management in the fields of cleaning/crack testing), we are now able to use this knowledge to assist our clients. We work exclusively with chemistry manufacturers and make use of our contacts to find the best possible price and also the best product for our clients.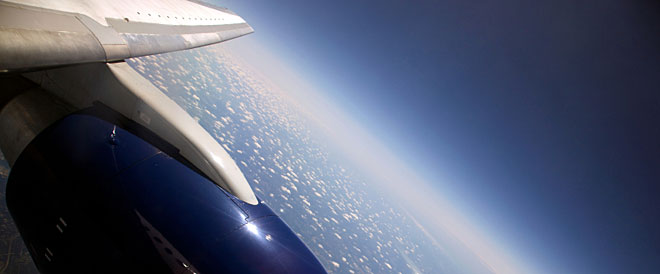 Advantages of a system supplier

We can undertake the following for you:

Everything from a single source
One contact person for all orders
Short distances and therefore ideal accessibility
Stocking of important consumables
Control of delivery dates
Communicated irregularities
Relief of your staff
Release of resources
No time-consuming inventory
Reduction of supplier visits
High quantity of clients guarantee competitive prices
Offer validity for specified period
Information about current product innovations
Direct communication with the operating departments

Storage and stocking
Order management and processing
Confirmation of appointments
Supplier support
Product tracking until delivery
Delivery reminder at delay
Evaluation of distributors/suppliers
 Supplier visits on our premises
.
Excerpt of the product range of our special products:
Penetrant chemicals (NDT): Britemor, Lumor and Supramor series for penetrant testing, magnetic particle testing and ultrasonic testing) Special cleaner (aircraft): decarbonising, descaling, paint stripping Cleaner/Degreaser: alkaline aqueos cleaner, ultrasound cleaner, solvent cleaner Corrosion resistance products: corrosion inhibitor (short term and long term)  Chemical water preparation: activated carbon (different pallet sizes ) odour removal: bactericides, antibacterial additives, biocides General cleaner: AD 2000- special foam to remove brake dust Cutting oils and many other products on request.